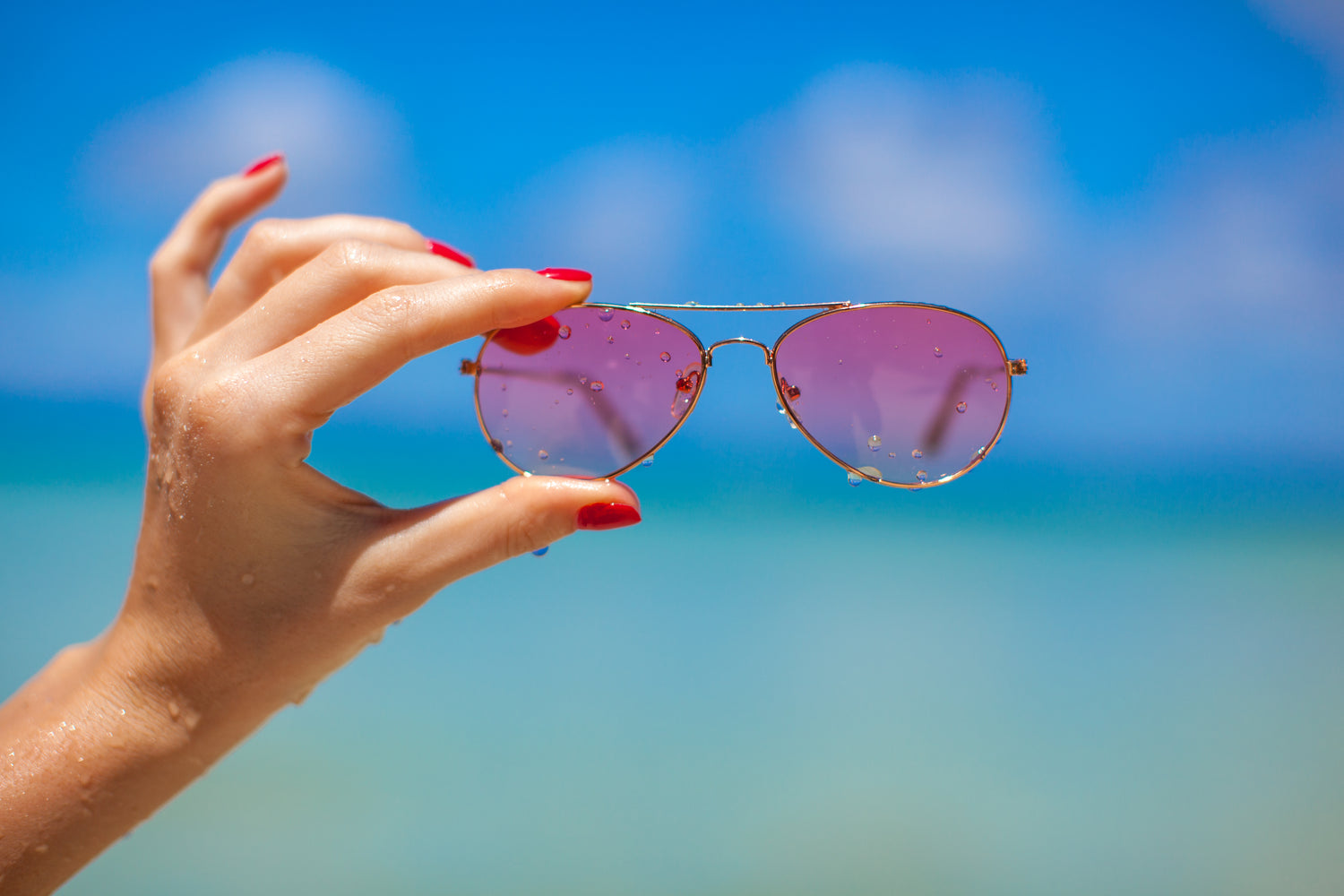 About Us
UTOPIA…an imagined place or state of things in which everything is perfect.  
At Utopia, we believe a perfect world is one where everyone is free to be authentically who they are. So, put on your rose-colored glasses and make the world a better place.  

We want to encourage and empower you to express yourself by sharing your emotions, feelings, and beliefs…even if it is only through your clothing or accessories. 
Shop Now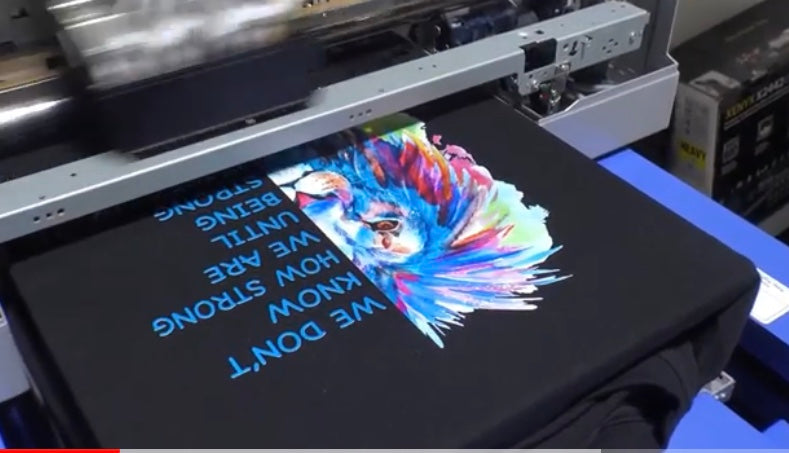 Our Beginnning
We have been in the apparel design and printing business for over 29 years. When we started, we screen printed all of our shirts in our shop.

Today, we use the latest Direct to Garment printing and other technologies to provide a softer, more vibrant print with finer detail.
We also use glitter, metallics, holographic, glow in the dark and htv.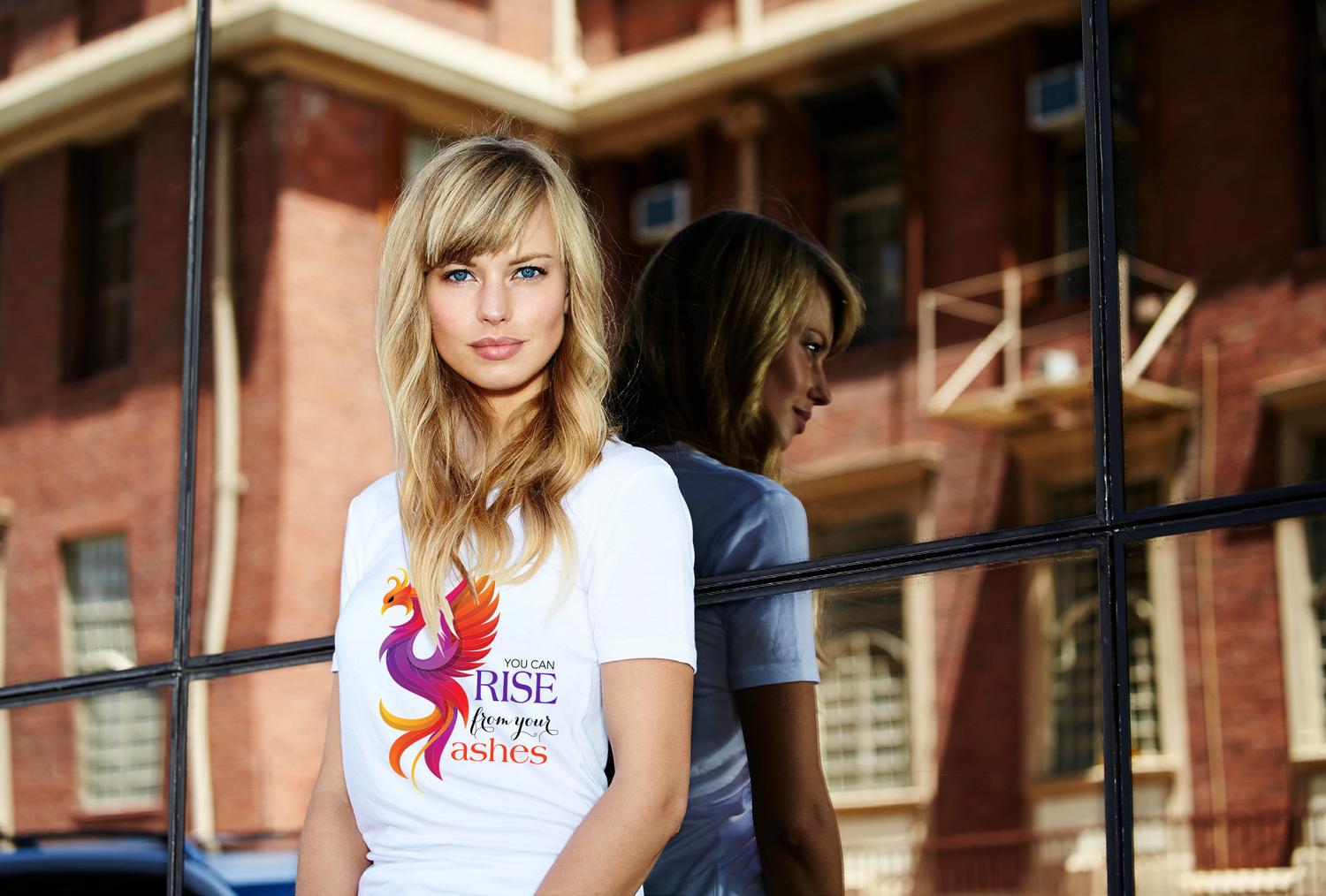 Our Goal
Our goal is to provide our customers with the highest quality product available at an affordable price and faster delivery times.  
So, use our shirts to find your feelings, share your beliefs, express yourself…be rebellious, be kind, be fun, but, above all else...
ALWAYS BE YOURSELF!